I'm Jerome Herbert
A Passionate Entrepreneur and Wellness Advocate. I am glad you're here because I want to help change your life. I have helped people improve their lives through connecting wellness technologies to maximize self-development & create the life you always wanted.
I would like to introduce you to Living Water. Christina will tell you more about it in the video below.
 Helping You Achieve Success
Unlock Your Full Potential.
What the next step: Let's have a chat. I am happy to connect with you one-on-one to review your life and work goals. I want to fully understand where you are at and where you want to be with your career, family, health and life.  
Improved Wellness & Vitality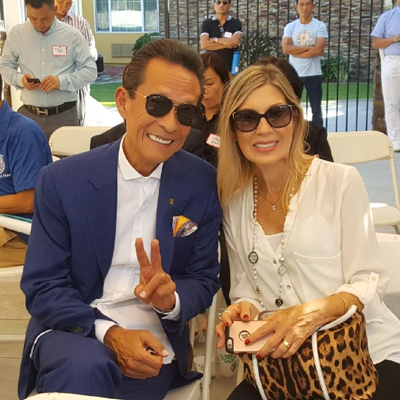 "I have been on the successful end of professional marketing, training and consulting career for over four decades. One of my best talents is reading the traits, personalities, characteristics and potential of individuals – I am good at it. I have watched Jerome Herbert learn and work this business from the beginning. He is one of the brightest distributors and is the kind of leader you want to work with to build your success. He is constantly learning, identifying and applying the most productive methods, supporting his team daily and motivated to reach the next goal.
If you are fortunate enough to work with Jerome, you've completed the starting domino toward your success. All you have to do is listen, learn, apply and never quit. A bright future awaits you."
Daniel & Denise Dimacale,
6A16-4 Enagic Independent Distributor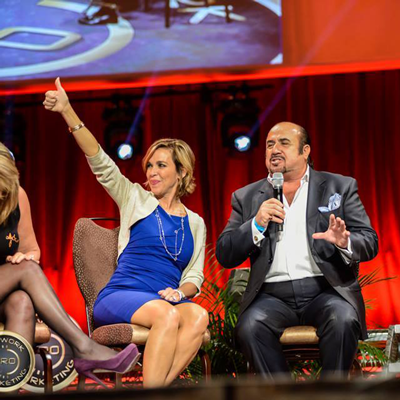 "It has been our pleasure to have known Jerome Herbert for many years. We are delighted to recommend him to all of you. Jerome is one of the most successful and talented leaders in Enagic. Jerome is – a leadership and network marketing expert, trainer – coach and Entrepreneur. He has inspired thousands of people around the globe and has developed many teams!
As Enagic top-ranked leaders since 2006, we know that the right mentorship and persistence are essential to your success! If you're privileged to be mentored by Jerome, this will be the key you need to master and develop the skill set necessary to become your best you!!
Congratulations!
You're here – We believe in you. You can do this! May all your dreams come true!!"
Eli & Jillina Dafesh,
6A12-6 Enagic Independent Distributor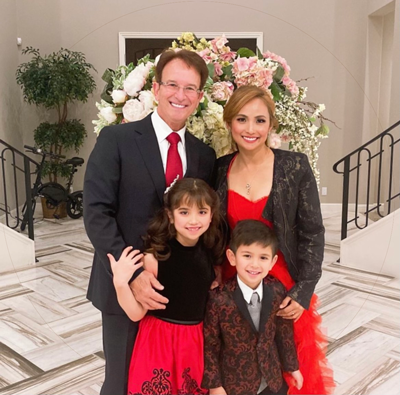 "When we met Jerome, we knew he would excel and accomplish anything. We recognized his drive and determination for success right away. We are proud to be a part of the same team together."
Robert and Jen Gridelli,
6A9-5 Enagic Independent Distributor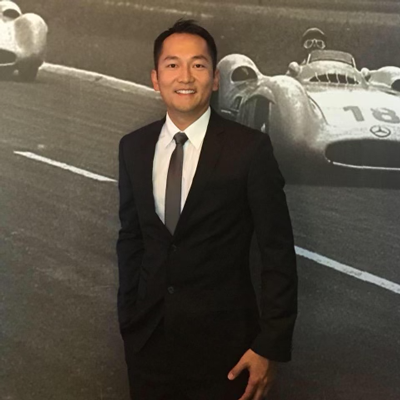 "In business and personal life, we are faced with many challenges to success and it is particularly important who you choose to partner with on that journey. Working with Jerome over the years has been a truly motivating experience, thanks to his growth, mindset, ingenuity, agility, and genuine care for people."
Alec Leung,
6A2-2 Enagic Independent Distributor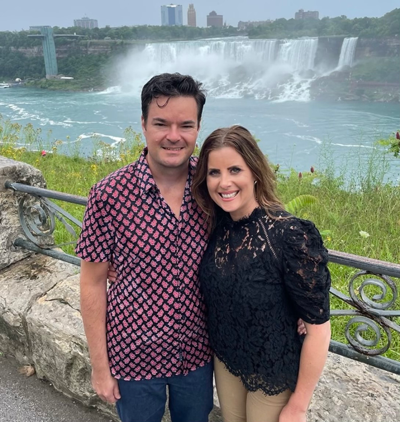 "Thank you for being instrumental in supporting us. You have been my mentor and guide as Enagic leaders. Paul and I appreciate your time, energy, and guidance immensely. Your leadership has guided us to grow and build a sustainable business, especially during challenging times.
Embodying network marketing, Jerome has been the steady pulse in my business that has kept me on track, helped me simplify and focus. His talent for building a long-term Enagic business shows the respect he has.
He provides timely guidance, can pivot, shift, and adapt. It has been inspiring, and I feel confident about my future. His skills, experience, empathy, and way of understanding people are like no other, and he leads with humility."
Paul and Christina Schifitto,
6A2 Enagic Independent Distributor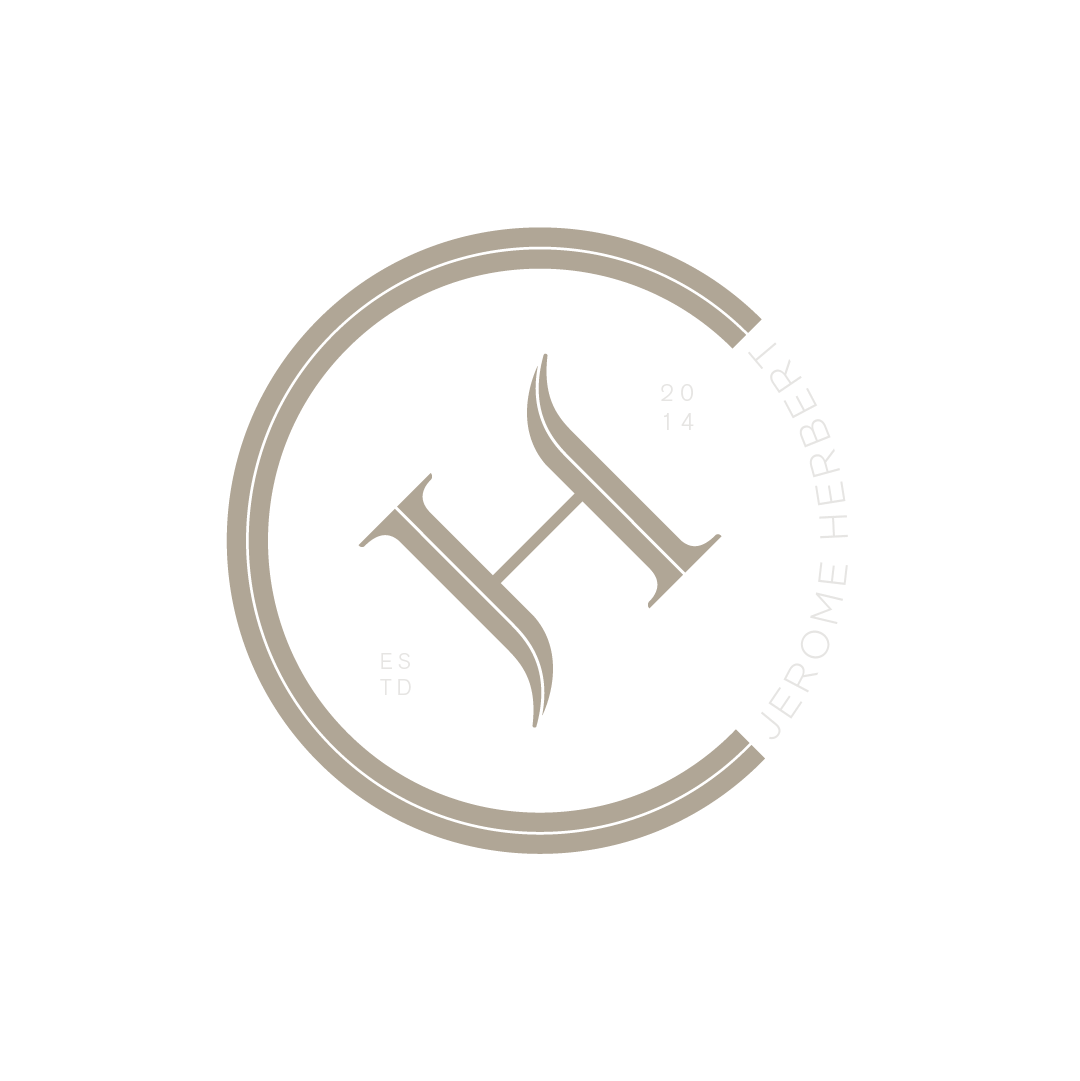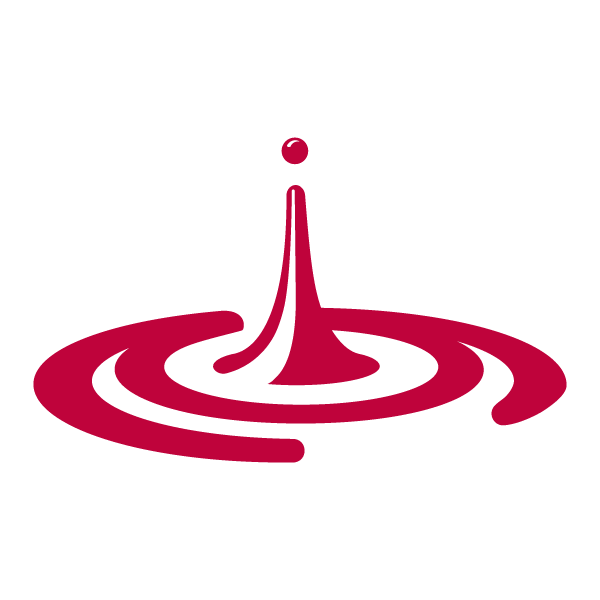 As a passionate entrepreneur and coach, I want to help you create goals and design the life you want.